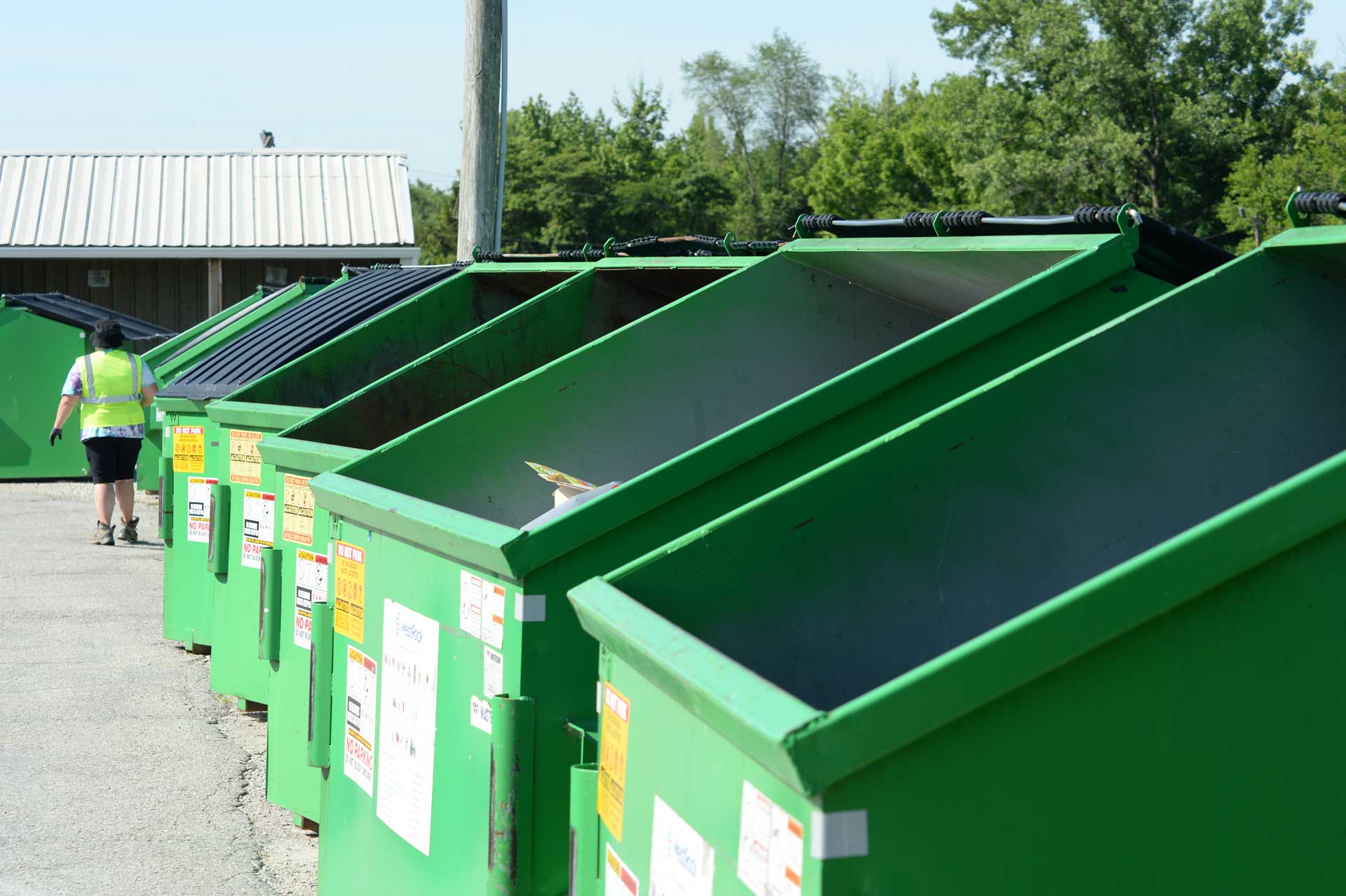 Recycling Centers
Address
3005 Grant Line Road
New Albany
(812) 948-4733
Hours
Tuesday – Friday:
9:00 AM to 5:00 PM
Saturday: 9:00 AM to 2:00 PM
Household Hazardous Waste
April – October, 2nd Saturday of each month
9:00 AM to 1:00 PM
Address
Galena Digital Library
6954 Highway 150
Floyds Knobs
(812) 948-4733
Hours
Wednesday: 9:00 AM to 5:00 PM
Note: We do not accept Electronic Waste or Household Hazardous Waste at the Galena location. Please take to the Grant Line Road location.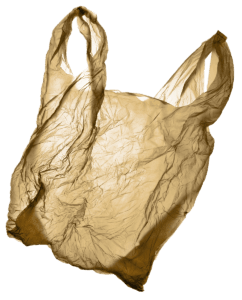 Skip the bag
Do not put your recycling in a grocery or garbage bag. These bags can cause damage to the recycling machines.
Keep it clean
Make sure bottles, cans, containers and jars are rinsed and dried with lids attached before putting them in the recycling bin.